Catalog
Known Users
Here is a list of companies or organizations that we know have used all or some of Dromara's components in production.This list is in no particular order: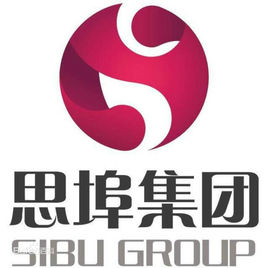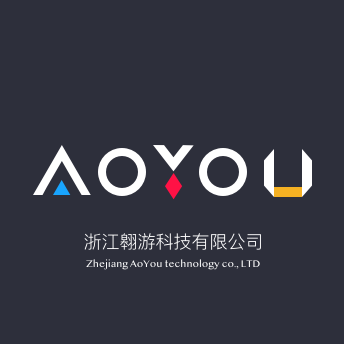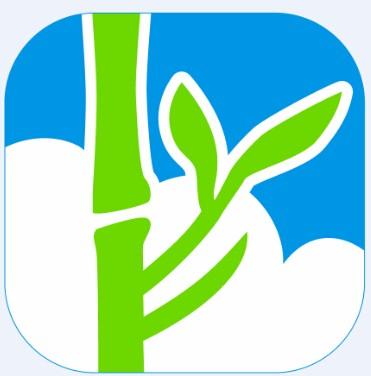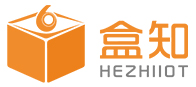 Contributors
Hundreds of people have contributed articles and code to Dromara so far, thank you very much!
This list is updated at the beginning of each month and is in no particular order, in alphabetical order of the GitHub user ID.
If you want to contribute, you can go to the projects list and find the projects you're interested in.
Registration
Please register and let us know so that we can serve you better.